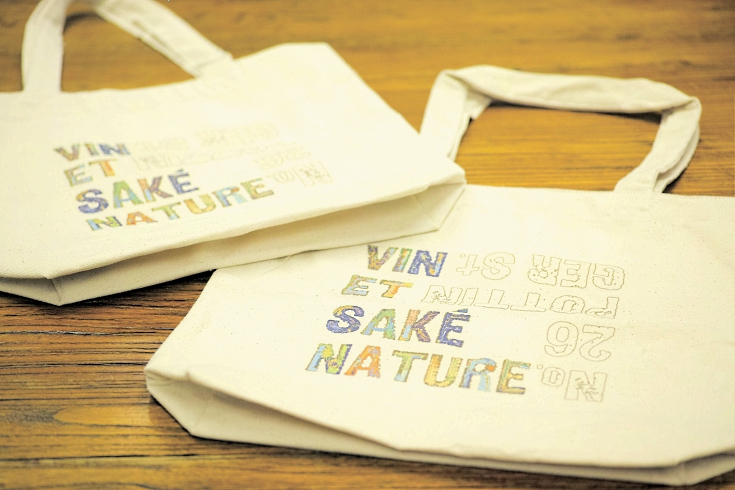 - pickup campaign -
New Eco-Bag has arrived!
Purchase 3 bottles and pickup the wines,
then you can get 1 new Eco-Bag at Vin et Sake Nature 26P



*This campaign is for Pickup orders only.
*Quantity is limited. First come, first serve.
*One bag per person.



*Made by cotton. Washable and repeatedly usable.
We are planning further campaign with this bag.
Please keep the bag for future use.
---
N O T I C E
- Environmental Levy Scheme on Shopping Bags -

We respect "Environmental Levy Scheme on Plastic Shopping Bags" policy
of Hong Kong Government.
50 cents must be charged per one shopping bag.


Thank you very much for your kind understanding and
contribution for global environment conservation. Please bring your own Bag.