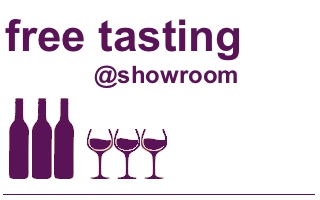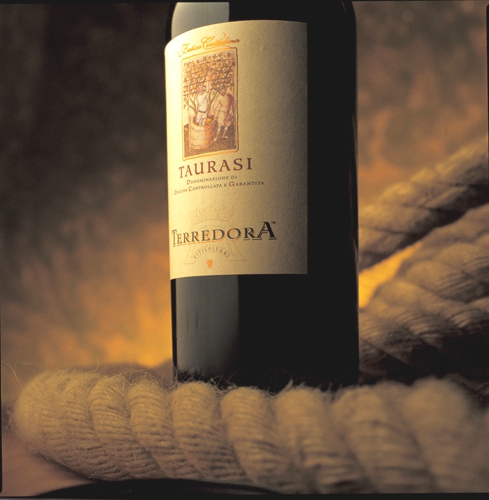 8th(Fri) May 5-7pm

at PILLARIWINE showroom


2001 TERREDORA TAURASI FATICA CONTADINA

(Tasting wines are limited. First come, first serve)


>>>Shop Now
---
RP95
The 2001 Taurasi Fatica Contadina has begun to develop the earliest hints of secondary and tertiary nuances. Leather, licorice, cloves and menthol dance on the palate, leading to dark wild cherries, ash, smoke and spices. The 2001 is a broad-shouldered, expansive Fatica Contadina graced with impeccable class and elegance. Today the oak is still a bit intrusive, but there is more than enough stuffing to allow the wine to come together beautifully in the coming years. The 2001 remains fresh, vibrant and full of promise. Today it is spectacular. Anticipated maturity: 2013-2031.

Terredora is a relatively new property that was created through the split of the Mastroberardino family in 1994. As part of the division, Terredora kept the family's vineyards but gave up the ability to use the Mastroberardino name.

Terredora releases three Taurasis. The Fatica Contadina is made from a variety of vineyards. It sees 14-20 days of contact on the skins, followed by malolactic fermentation in steel. The Fatica Contadina spends close to two years in French oak barrels, of which roughly 50% are new. A small portion of the wine (about 10%) is aged in 35-hectoliter casks. In recent vintages the oak seems to be better integrated than was the case in the past.

The single-vineyard Taurasi Campore is made from an old parcel in Lapio that was previously used for Mastroberardino's Taurasi Radici.

The estate's newest Taurasi, Pago dei Fusi, is from a younger vineyard planted in 1996.

Terredora remains a relatively recent success story. The wines from the 1990s are uneven and at times excessively oaky. The first truly important wine is the 2001 Fatica Contadina, while the 2004s represent a new level of elegance and finesse across all three Taurasis.