"The top Chapoutier wines are meant for very long term drinking,

and are not designed for immediate gratification" by Robert Parker

---
Humility and determination

The words that best describe Maison M. Chapoutier. An Estate that nurtures its vineyards with the greatest respect for natural balance and terroir since 1808. The family motto "Fac et Spera" – do and hope – says it all. Two words that sum up all the patience and daring that this art demands: patience in relation to nature which presides; daring for the winemaker, who observes, chooses and assists. The wine will be the faithful expression of this alchemy.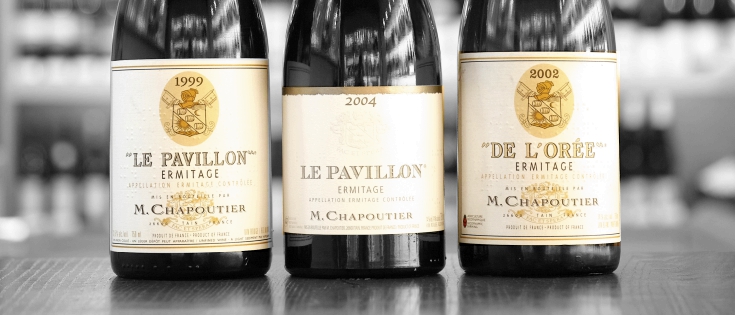 What is terroir?
It is the meeting of soil, climate and weather – that will shape the vintage- and of traditional savoir-faire. So, in a certain way each appellation (Appellation d'Origine Contrôlée) is made up of a terroir or a multitude of terroirs.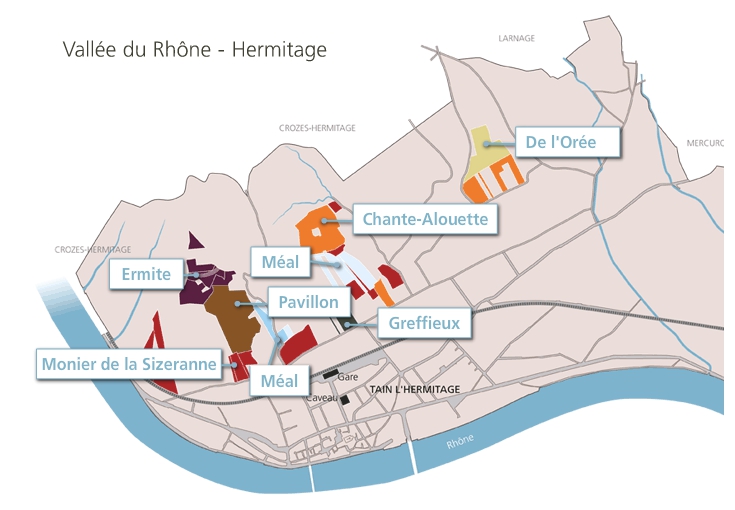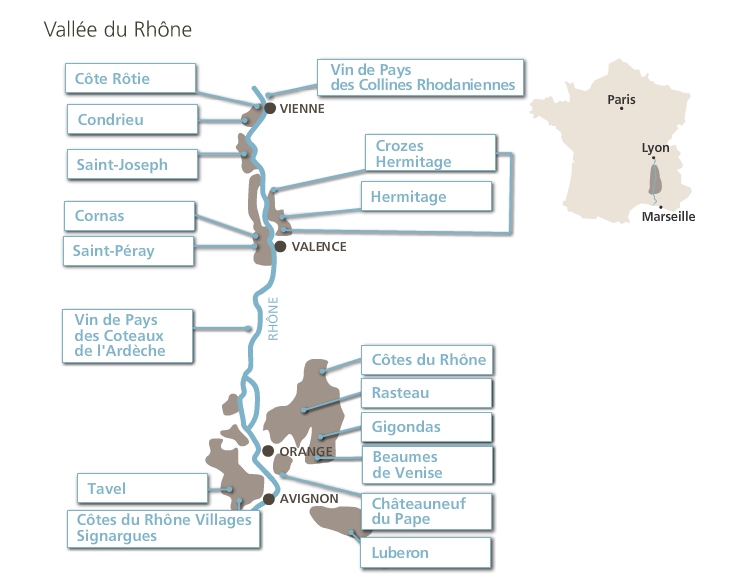 Respect
For the terroir, a combination of soil (pedology and geology), climate (microclimate and vintage), and human talent (provided by people and tradition).
It also means paying attention to each plot, listening to the world, the environment, anticipating the needs of the earth.
Respect for the fruit, the grape. Maison M. Chapoutier is one of the few Rhône valley winery to have a team specifically dedicated with "accompanying the wine-harvest".
This is a new vinegrowing skill in order to provide guidance and support on farming methods for Maison M. Chapoutier when it is acting as a merchant for the grapes.
Respect for the consumer whether they are wine connoisseurs or not. Maison M. Chapoutier crafts its regional wines with the same dedication given to the most prestigious bottles, investing just as much faith.
The aim is always to convey the same love of wine, to give complete beginners a chance to discover its diversity.

(by M.CHAPOUTIER)