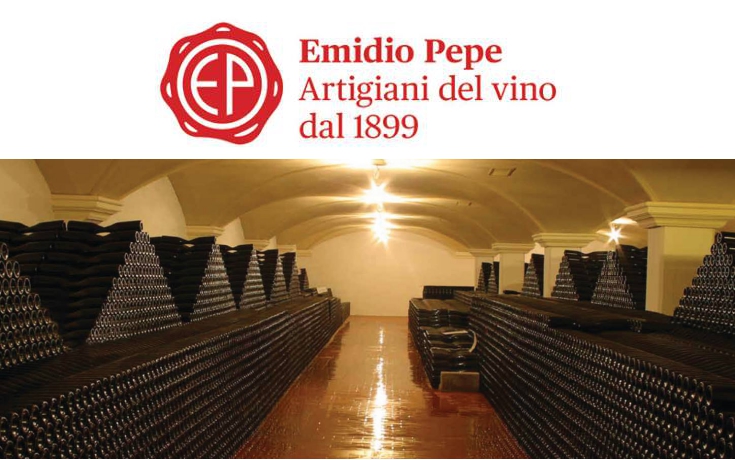 Emidio Pepe is the producer of ultimate Montepulciano d'Abruzzo. Whole process of wine making is managed by natural and artisanal method. This is a bottled nature and human soul. These bottles are released after long ageing period. The wines are non-filtered and those bottles are decanted one by one, manually, before releasing. The wine loses nothing and full detail is remained in the pure extract. This classic-styled fully mature wine has great complexity and natural sweetness.

---
Biodynamie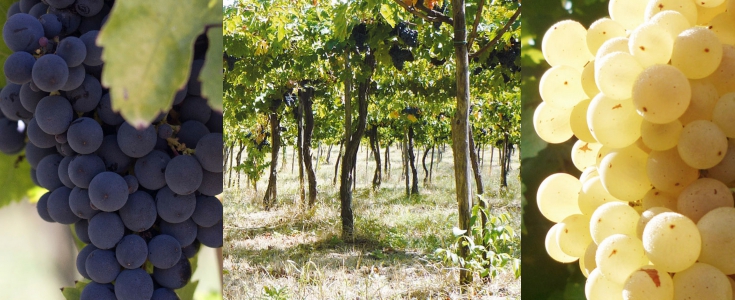 The vineyards have been managed by Biodynamie for long time and it is certified.


---
Natural wine-making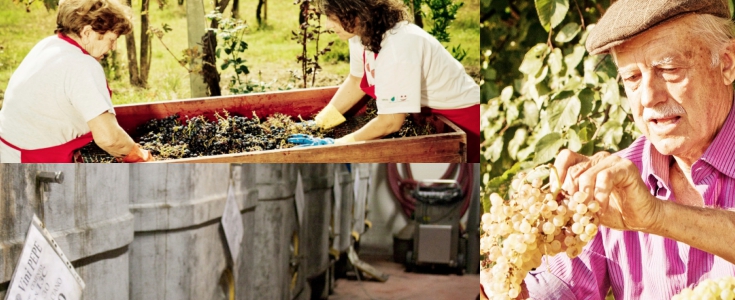 After the strict selection of grapes, red grapes are de-stemmed by hand in wooden tubs and white grapes are pressed by feet. The fermentation takes place in small concrete tanks, with natural yeasts.


---
Ageing Cellar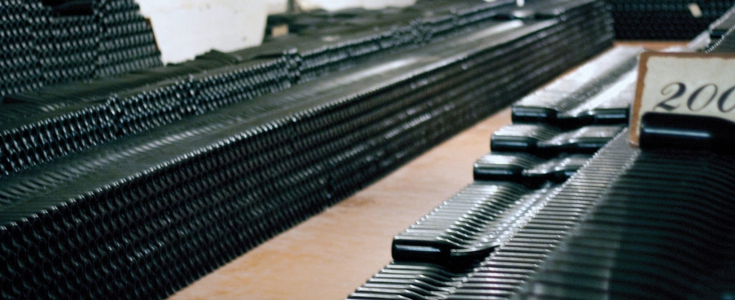 After the first bottling, wines are moved to underground cellar, and spends many years and sometimes several decades.


---
Hand decanting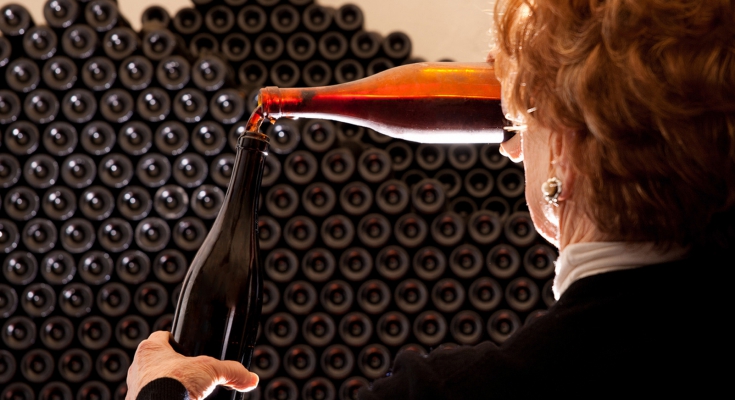 Before releasing the bottles to the market, all the bottles are hand-decanted instead of filtration. Rosa Pepe decants the wine from one bottle to another, to eliminate the natural sediments.