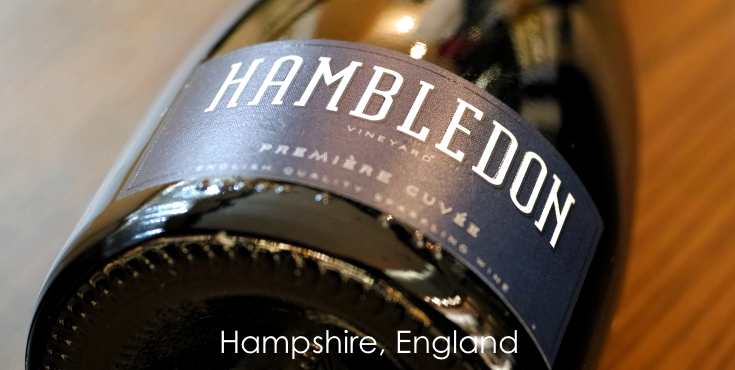 English Quality Sparkling Wine
Our vision at Hambledon is to produce the best multi-vintage sparkling wine in England that will make Hambledon and the local community proud and gain universal recognition from the global wine community. We believe there are two crucial elements to producing fine sparkling wines: using the best possible raw materials and working with the best winemakers.
Formerly chef des caves at Champagne Duval Leroy for over 20 years, our head winemaker
Hervé Jestin
has overseen the production of more than 200 million bottles of Champagne and sparkling wine during his career. Hervé was originally recommended by Hubert de Billy, a director of Pol Roger, and is widely considered to be one of the best winemakers in the Champagne region. In 2011 Antoine Arnault, a graduate from the University of Reims, joined the team to manage the winery on a day-to-day basis under
Hervé's
watchful eye.
Hervé
continues to attend in person to direct all the crucial stages such as pressing, fermentation, bottling and most importantly the final assemblage.
In 2011 our on-site winery opened its doors for the first time. This state-of-the-art facility is the only fully gravity fed winery in the UK, allowing us to make wines with the minimal possible intervention. We have no need to pump our musts or wines under pressure, but instead can move them gently by gravity from one tank or process to the next. We have also installed top-of-the-range Coquard PAI presses to achieve the best extraction of juices in the most gentle manner possible. (by Hambledon Vineyard)

Who is
Hervé Jestin?
The most important person in Champagne

for the past ten years and for the coming ten years.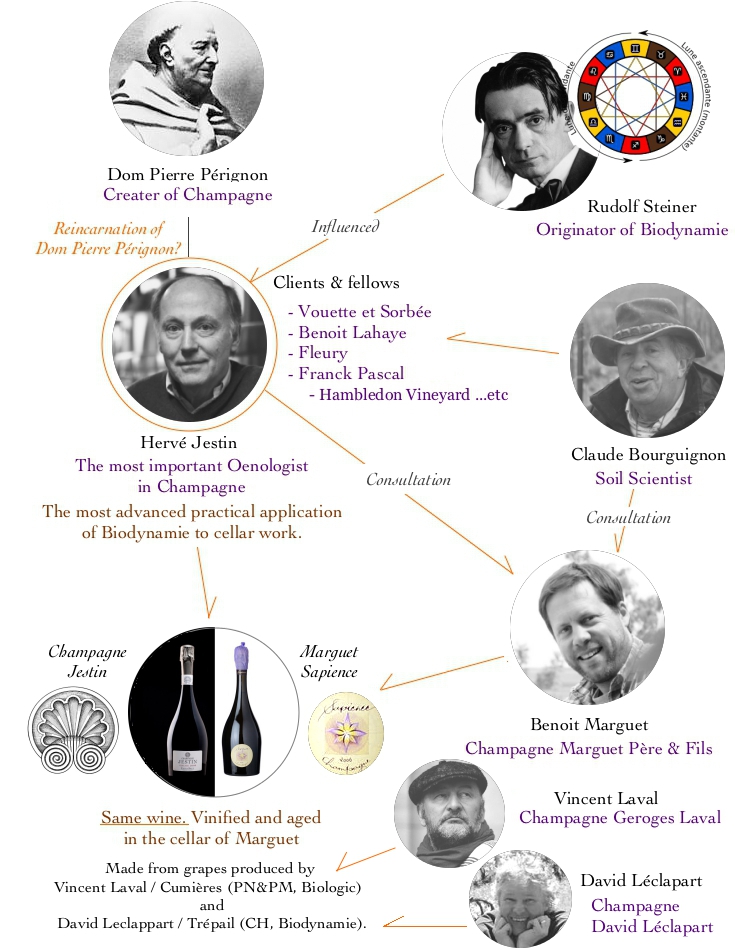 ---