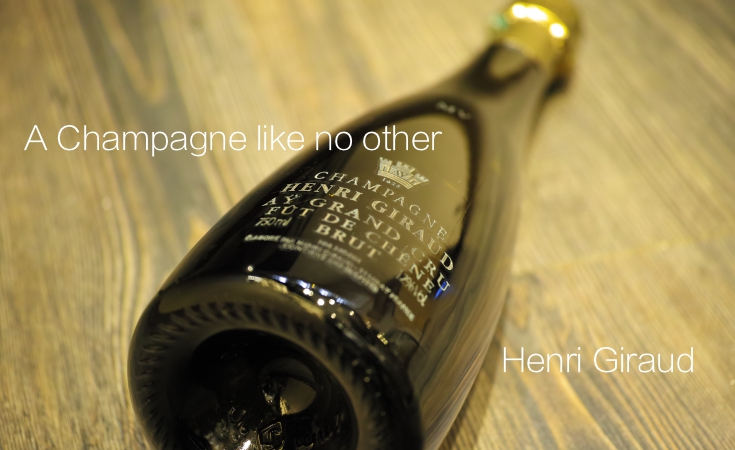 Henri Giraud is ultimately prestigious Champagne with limited production, made from 100% AY Grand cru, vinified and aged in tailor-made oak barrel for 1 year, and aged in the bottle for 7-8 years. The wine is already well mature when it is released, we experience complexity, depth and long finish that no other Champagne offers. This is the high-end Champagne for high-end wine connoisseurs, called Rolls-Royce of Champagnes.

Oak vinification and Oak aging
bring forth such a gorgeous, deep, complex and mature taste.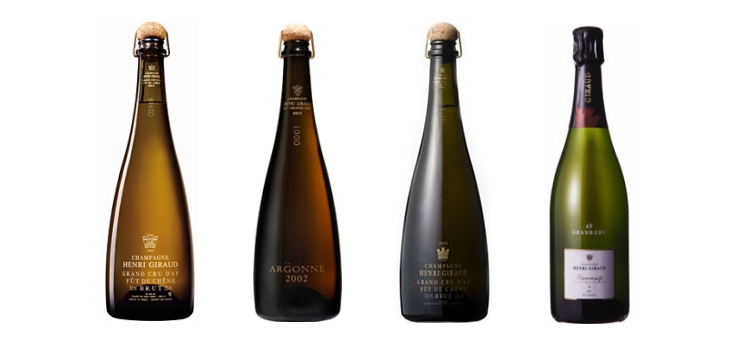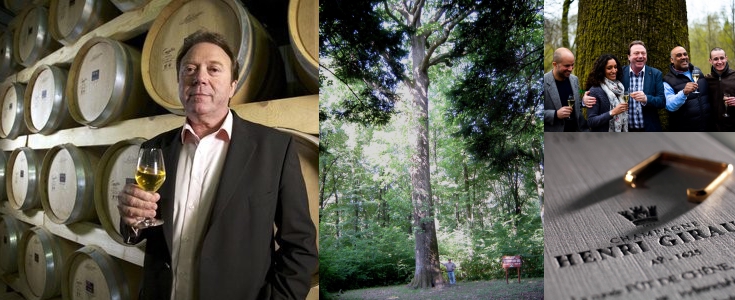 'There are no great wines without oak': Claude Giraud
Claude Giraud, the owner of Maison Henri Giraud Champagne, has launched an appeal to the big-name Champagne houses to use more local oak in the production of their wines.
Giraud was speaking at a tasting of his base wines to demonstrate the results of 20 years of research into the effects of soils and microclimates on oak used in barrel-making.
Giraud is the only Champagne house to use only barrels sourced locally, from the Argonne forest, which was once the source of almost all oak used in Champagne making.
'There are no great wines without great oak,' Giraud told the 200 tasters at the event, adding that only two estates in France were studying terroir of individual forests to this degree; themselves, and Chateau Latour in Bordeaux.
'Latour is looking at terroir in Tronçais forest,'
Giraud added, 'while we are working with Champagne's traditional forest, Argonne. Until the 1950s there were over 180 barrel makers in this forest, but the last ones closed in the 1980s, as production of the big houses climbed, and most turned to stainless steel vats and abandoned their forests. This is the missing piece of the puzzle in the winemaking process.'
'Forests have a terroir, like vines,'
Sebastien le Golvet, Giraud winemaker and operations director told Decanter.com. 'Today many big houses use barrels, but they are from Burgundy or Bordeaux barrel makers, and are sourced without traceability or provenance. We work with the forestry commission, choose our plots, season them for three years, and then record the effect of each plot on our Pinot and Chardonnay, depending on vintage.
'The subsoils have an extraordinary impact on the texture and structure of the wine. We want to get this type of information out to others. To have real traceability of the barrels can only help increase the reputation of Champagne.'
23rd Apr 2013 Decanter.com