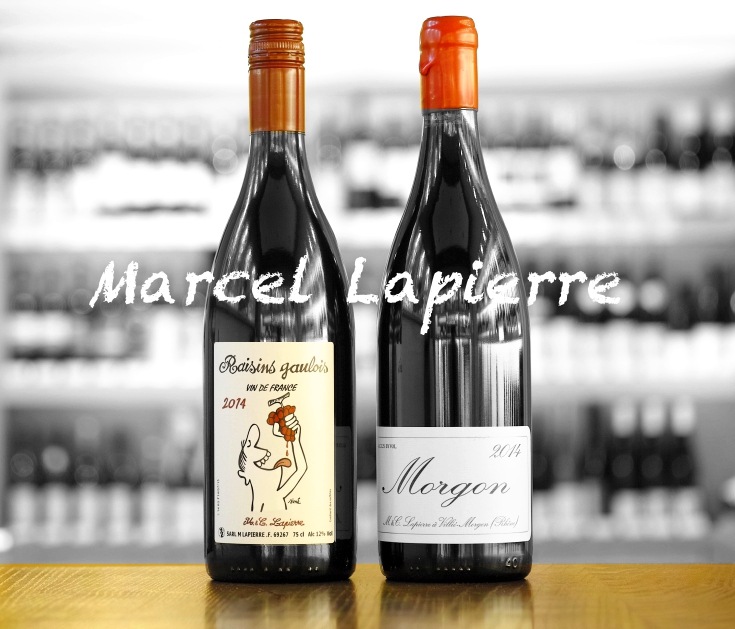 Marcel Lapierre took over the family domaine from his father in 1973. In 1981, his path would be forever changed by Jules Chauvet, a winemaker, researcher, chemist and viticulturist. Upon the advent of chemical fertilizers and pesticides in the 1950s, Chauvet first spoke out for "natural wine," supporting the traditional methods of the Beaujolais.

Joined by local vignerons Guy Breton, Jean-Paul Thévenet, and Jean Foillard, Marcel spearheaded a group that soon took up the torch of this movement(called Gang of Four). These rebels called for a return to the old practices of viticulture and vinification: starting with old vines, never using synthetic herbicides or pesticides, harvesting late, rigorously sorting to remove all but the healthiest grapes, adding minimal doses of sulfur dioxide or none at all, and disdaining chaptalization.

Marcel Lapierre passed away in 2010 and his son and daughter, Mathieu and Camille, continue his work. Decomposed granite comprises most of their 11 ha, and the vines average 45 years of age.