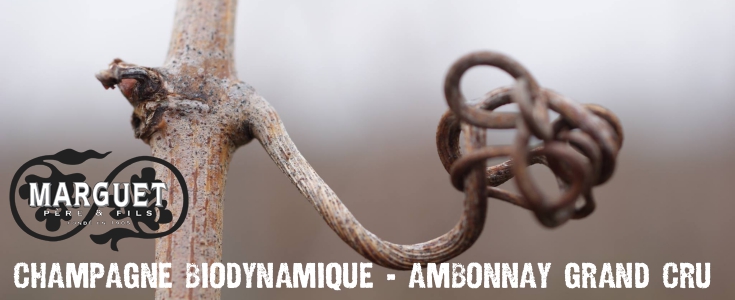 Marguet is being at the forefront of an era of New age Champagne,
and you have chance to be a witness of this revolution.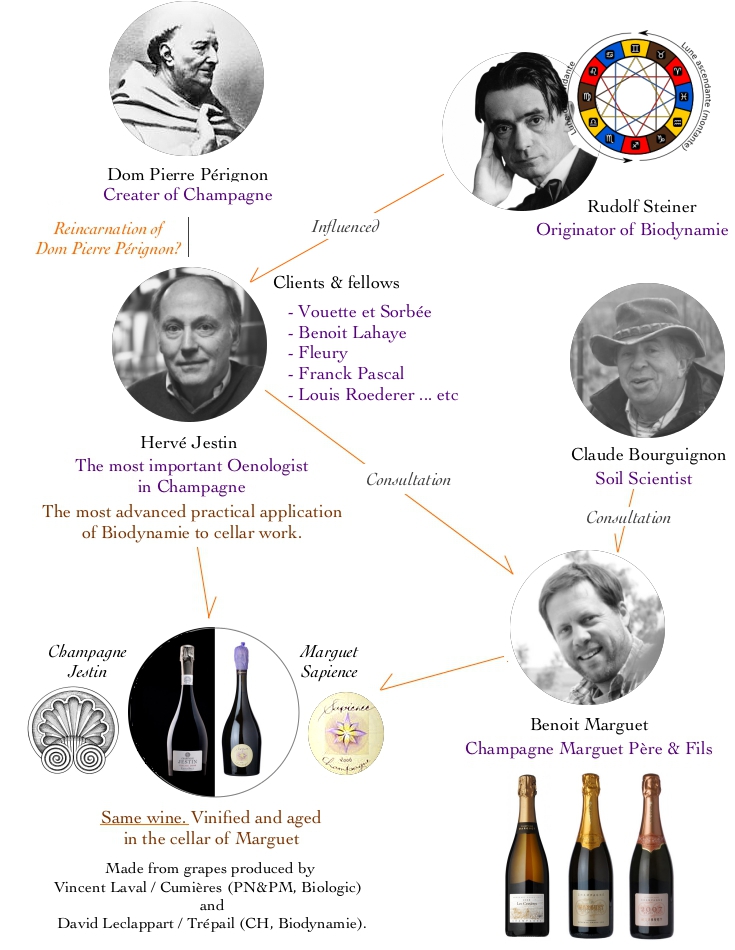 BIODYNAMIE



The vineyard care in biodynamic farming, herbal medicine (infusion and decoction of healing plants) and aromatherapy (essential oil).

VIEILLES VIGNES
Average age : 38 years old.

AMBONNAY : 7.30 ha


Lieux dits : Les Saints Remys, Les Beurys, Les Crayères, La Grande Ruelle, Les Bermonts, Le Parc, …
BOUZY : 0.70 ha
Lieux dits : Les loges, Les Hannepés

HORSES



Soil ploughed with draft horses since 2010. The well being of the soil is a priority. The horse is in connection with 3 elements of terroir : mineral (chalk) vegetal (vine and flora), and animal (fauna, human). According to the historian M-A Wagner, the horse is a holy, not predatory animal, which contributes in the social and spiritual balance.


CELLAR WORK
Work using natural gravity instead of pump Fermentation per lieux-dits (plots) in wooden vats and barrels. Long ageing on lees. Great care of wines by naturopathy. Use of hardly no sulfites (>25 Total SO2)