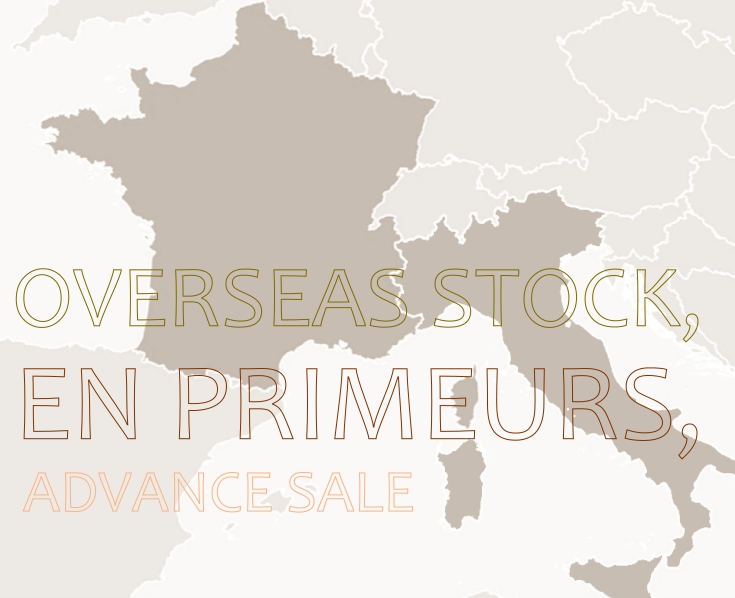 [Important Notice to the buyers of overseas stock]
Due to large and continued strike in France, all ports in France are stuck. Those are not completely stopped, but moving very slowly. The wines you purchased have been collected, but the cargo hasn't departed yet. Wines are still in France(stored under air-conditioned warehouse) and waiting for their turn.

Shipping company advised that the strike frequency are cutting from 3 to 4 days per week to 1 day per week, so it will be faster from now on. We will keep you posted about shipping schedule. We're very sorry for this delay, but many importers are facing same problem now. Thank you very much for your patience and kind understanding.

For the new purchase from now on, we cannot guarantee 8 weeks delivery at this moment. Longer delivery term is required.