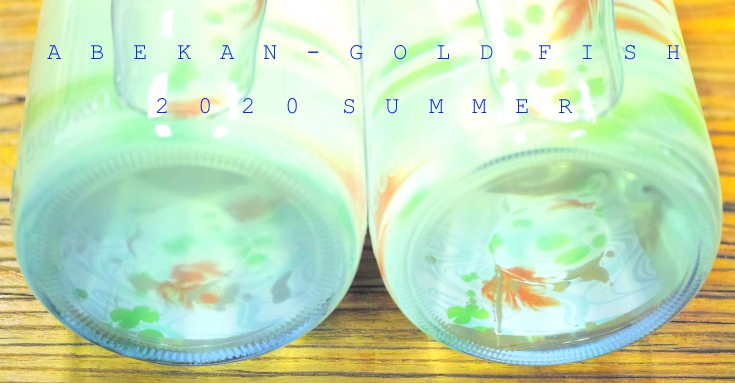 Abekan was established in 1716 near Shiogama shrine in Miyagi, and they have been appointed as an official supplier of sacred sak
é
for this shrine to this day. Today Abekan Shuzo is lead by Mr.Kankuro Abe, 14th head of the family and Sake making is handled by Toji : Toshiaki Hiratsuka.
This area - Sanriku coast is famous for seafoods, especially the number of sushi restaurants per capita in Shiogama is the highest in Japan. Authentic styled Abekan is caracterized by its purity and smoothness, and it is most loved sak
é
in this sushi town. Abekan Shuzo's sake is mainly distributed and consumed locally, and a small part of production is shipped to the outside of Miyagi.
Their brands are Shikino Matsushima, Otokoyama and Abekan. Especially Abekan is premium brand which is provided to selected sak
é
shops on allocation.