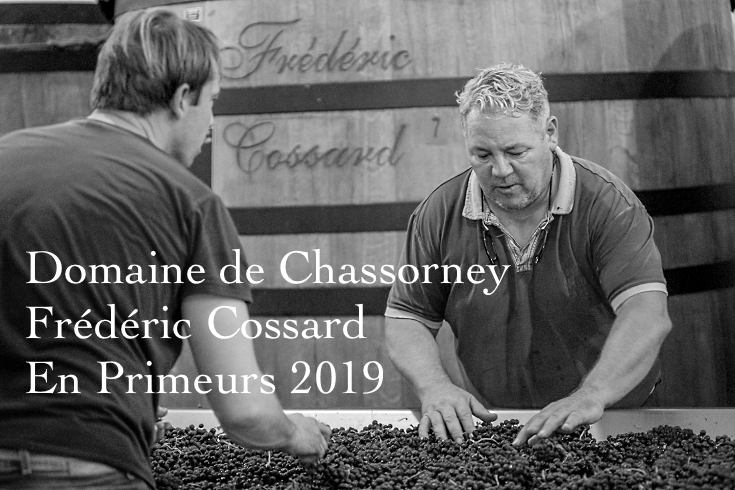 [2019 Vintage]

Usually we visit Domaine de Chassorney for En Primeurs tasting in March every year, but we have decided to postpone the trip due to coronavirus outbreak. We're not infected, but we shouldn't bring any risk to their land. The domaine well understood this situation and Monsieur Frédéric Cossard already gave us the offer of En Primeurs 2019. So we are able to share this opportunity with you as usual. We will visit domaine when the coronavirus will be over.

According to the information from Frédéric et Laure Cossard, the crops were squeezed by frost in April and heatwave in summer time. As a result, they finished harvest with 50% decreased in the quantity compared with normal year. The berries contained a little juice and it was well concentrated, and the balance of acidity and alcohol were perfect. Maceration period was shorter(2-3 days) than usual for red and it's closer to infusion of tea rather than maceration, thus delicate, elegant and classy wines are promised, said Frédéric Cossard. They were obliged to give up some cuvées such as Puligny-Montrachet Champs Canet, Garenne, and some of cuvées were merged, for example Puits de Chaux went into Bedeau. So all wines are very limited and some of them have disappeared from the list.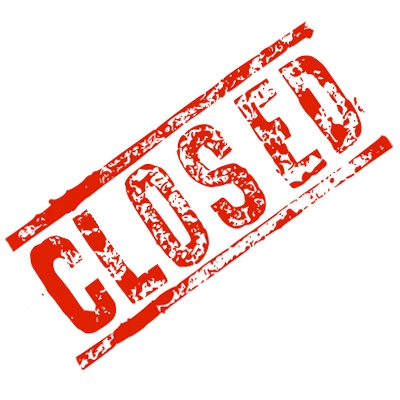 >>>2017 Vintage is Available Now
* Subject to final confirmation.
* Price in HK$, including ocean freight and delivery charge in Hong Kong (one location) with temperature control. Delivery to the industrial building or wine-cellar which requires gate charge, buyer(customer) takes responsibility to pay those extra charge.
* Delivery time : 9am-7pm. HK$1,200 for strictly on-time delivery.
* Payment : 100% within 7 working days from order confirmation by bank transfer only.
* Delivery Mid 2021
* Minimum order : 1 case (OC6)
* Cancellation after payment : Refundable 50% of invoice amount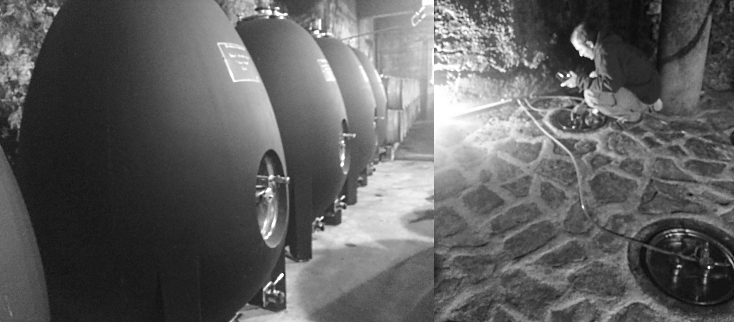 [2018 Vintage]


To the customers who purchased "En Primeurs 2018 Domaine de Chassorney / Frédéric Cossard"
Thank you very much for your patience. Your wines of Cossard EP18 will be ready for shipment very soon. We will contact you for more details before delivery arrangement.