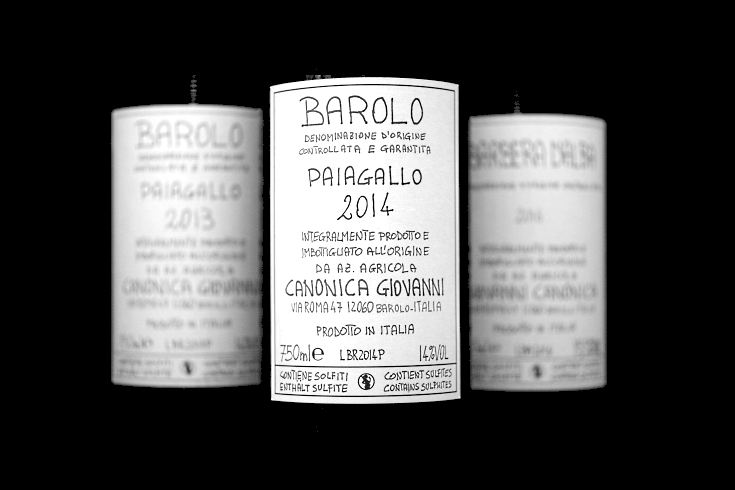 Gianni(Giovanni is the name of his father) produces stunning wines from only 1.5ha vineyards in Paiagallo and new in Grinzane Cavour(his wife's family vineyards).

All the works are traditional and natural both in the vineyards and the cellar. The one of the most healthy vineyard in this area is totally free from herbicides, pesticides or fertilizers. 40 days maceration, using only indigenous yeasts, vertical hand press, then aged in cement and slavonian oak.

Production is extremely small. He didn't release any bottle in the beginning, and several hundred bottles had been released in early 2000's, and around 6000 bottles even today. He will not release the wine in case that he is not satisfied with quality of grape.