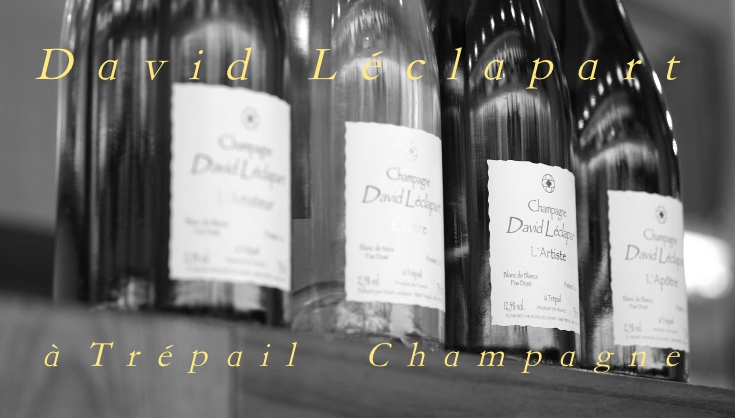 Trépail
The village of Trépail is unusual in the Montagne de Reims in that it is planted almost entirely with Chardonnay. Since establishing his 3ha domaine in 1998, David Léclapart has been making the finest contemporary examples of this terroir.
Grower Champagne: 10 estates to know - David Léclapart is one of Champagne's most vocal advocates of biodynamic farming, having been certified biodynamic since 2000, and with an approach in the cellar governed by the same principles. His entry-level wine, L'Amateur, is vinified with indigenous yeasts in enamelled-steel tanks, as he believes that stainless steel imparts a negative energy into his wines. In contrast, the rest of his cuvées are wholly or partially fermented in second-hand barrels purchased from
Domaine Leflaive
in Burgundy. All of his Champagnes are released without dosage, and all are typically low in sulphur. These are highly individual Champagnes, marked by a striking purity and elegance, as well as a racy tension and savoury complexity derived from Trépail's chalky soils. (Decanter.com)



New Release
The series of new release (2013,2011 and 2010) is stunning. David Leclapart is improving every year.