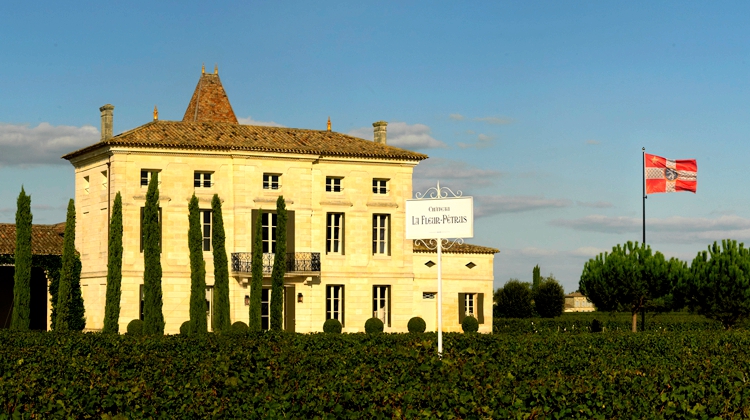 Situated between Châteaux Lafleur and Petrus, Château La Fleur-Pétrus took its name in the 18th century. Jean-Pierre Moueix, who established his wine merchant business in Libourne in 1937, purchased La Fleur-Pétrus in 1950. This historic estate on the plateau of Pomerol was his first vineyard acquisition.
La Fleur-Pétrus is composed predominantly of Merlot, which lends silkiness and generosity to the wine, while a small percentage of Cabernet Franc contributes rigor and complexity.
The vineyard is made up of three parcels on the plateau of Pomerol with altitudes averaging 33 to 38 meters above sea level. The pebbly soils from the northern parcel yield a wine of great elegance with notes of black cherries. The center plot, known for its summer heat (the area is called "Tropchaud"), produces a wine of tremendous suppleness with a hint of plum. Wine from the southern parcel is particularly velvety, dense, structured, with a pronounced nose of blackcurrant.
Blended, these three singular terroirs with nuanced and complementary characteristics produce a generous, expressive wine with apparent structure and a dominance of black fruit. An attentive tasting reveals remarkable refinement, complexity, and a touch of violet. (Moueix home page)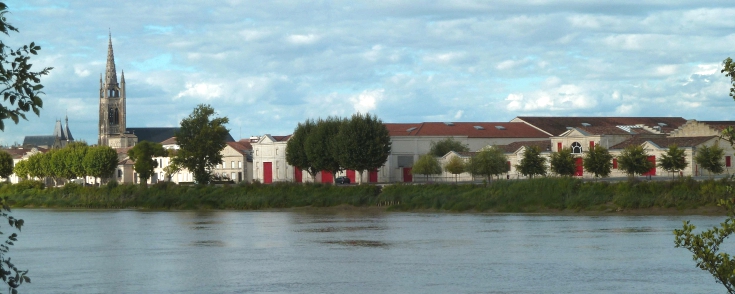 Établissements Jean-Pierre Moueix = JPM, is a Bordeaux négociant house founded by Jean-Pierre Moueix in 1937, situated in Libourne. Jean-Pierre Moueix retired in 1978 and died in 2003. In 1991, his son Christian Moueix became president of JPM while his grandson Edouard Moueix joined the company since 2003.





JPM is famous and respected as a specialist of right bank among wine-professionals. Exclusively or major part of top chateaux (ex :

Lafleur
,
Gazin etc) are distributed by JPM. Besides, JPM owns and produces Trotanoy, La Fleur Petrus, Hosanna, Lagrange a Pomerol etc.

Especially, their old vintages have premium value. They have stored all the wines in the cellar in Libourne in perfect condition. Then wines are released after several years (sometimes after several decades). The direct allocation from JPM is considered as the best way to buy old vintages of right bank wines.

Chateau Petrus was managed by Christian Moueix since 1971, but in 2008 he stated his intention to distance himself from Petrus, limiting his role to that of a consultant.

Christian Moueix also owns the vineyards in Napa California, called Dominus Estate and Ulysses Vineyard. These are recognised as top California wines.